Sometimes, we all need a taste of back home. From the more traditional to the downright strange, here's our list of the five best pubs Hanoi has to offer.
1. Moose and Roo: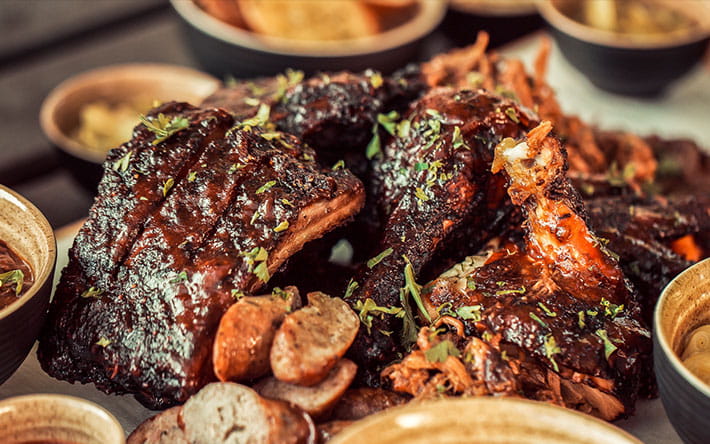 Located centrally in Hanoi's buzzing Old Quarter, the Moose and Roo specializes in good, gastro-pub style food, and a decent drinks menu, including imported draft beer. Whilst the menu is slightly on the pricier side for Vietnam, it's no dearer than you would expect to pay for a meal and a pint in a pub back home, and it's worth it for the homely atmosphere and friendly western-style service.
Address: 42 Mã Mây, Hàng Buồm, Hoàn Kiếm
2. Spy Bar: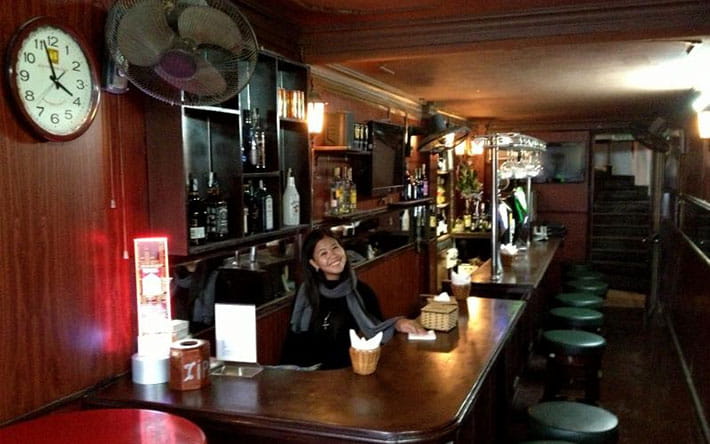 Whilst not technically a pub by name, Spy Bar is very popular among the expats. The bar is located just outside of Hanoi Old Quarter, standing out with dark, oaky furniture, sports channels, loud western music and raucous regulars. The bar makes a perfect destination for sports lover and for those just craving a pub atmosphere. Come in during a quieter hour to take your chances playing poker with the expert bar staff.
Address: 12 Nguyễn Hữu Huân, Lý Thái Tổ, Hoàn Kiếm
3. Craft Beer Pub: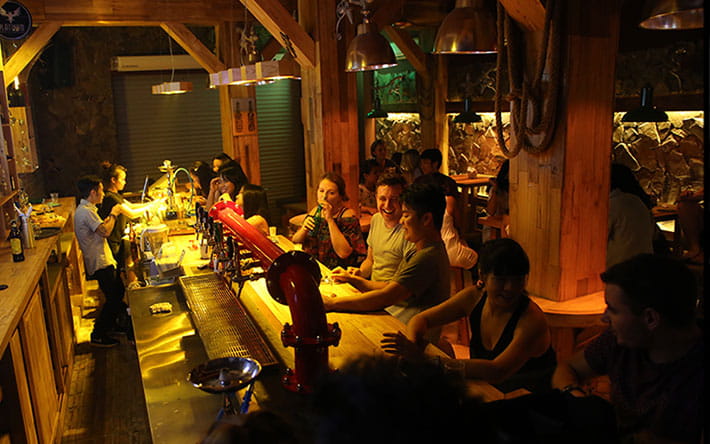 Craft Beer Pub's is centrally located in the busiest night life of Hanoi Old Quarter, near Hang Buom and Ma May intersection. True to its name, the pub is known for its rich collection of quality craft beer, a total joyful place for locals, travelers and expats to meet up and chill after a full scorchingly hot day out.
Address: 26 Hàng Buồm, Hoàn Kiếm
4. The Snug: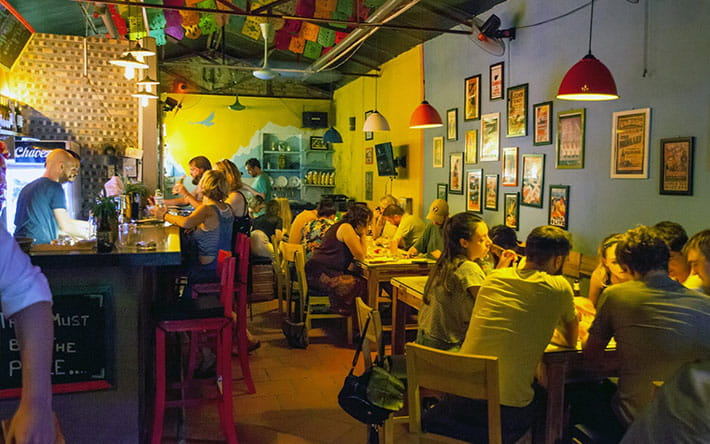 The Snug sits in the expat quarter, at 19 Dang Thai Mai. This is a perfect place for casual drink, serving the delightful Tay Ho population. Weekly quiz nights, local DJ's and BBQ's mean that there's always something going on at The Snug, but if you're not sure, grab a pint and have a chat with the friendly Irish, German, or Vietnamese bar staff who will point you in the right direction.
Address: 19 Dang Thai Mai, Tay Ho
5. O'Leary's Sports Bar: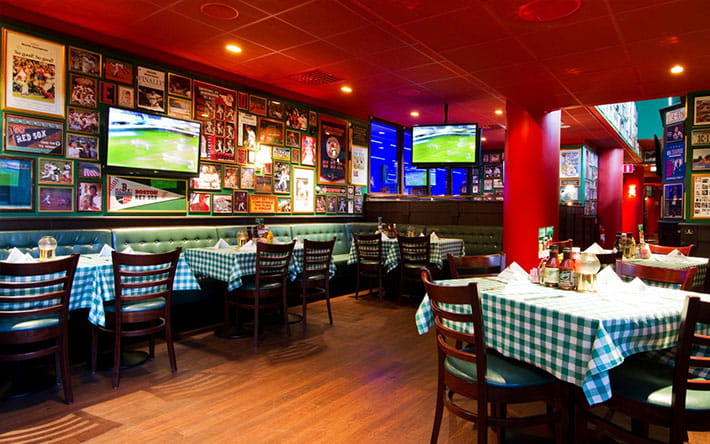 Any city worth its salt is surely not complete without an Irish bar. With 50 screens airing all the latest sports events, and a huge terrace overlooking the busy street of Ba Trieu. The bar serves imported beer and an extensive food menu for you to enjoy your favourite games.